WHO director encourages caution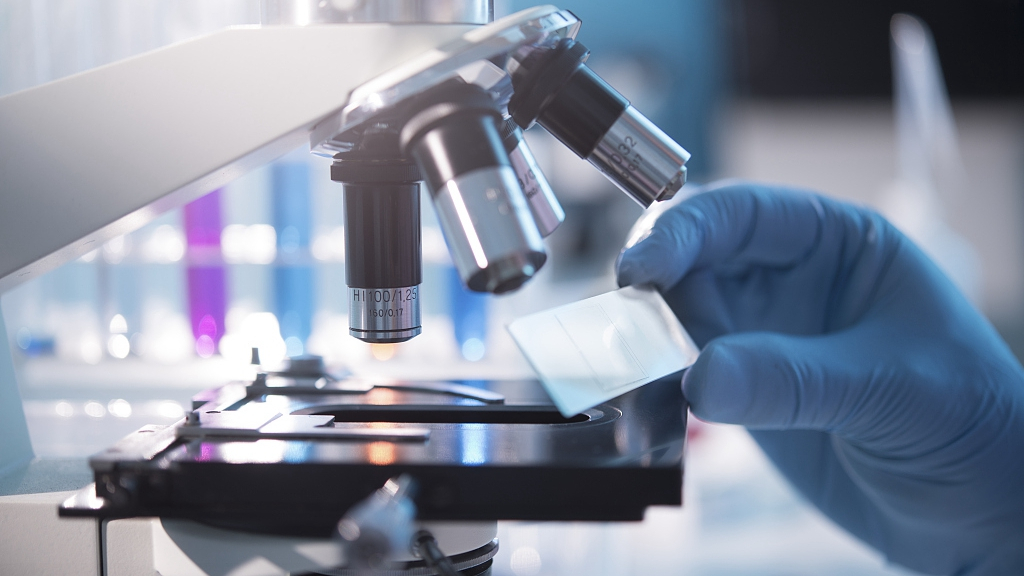 The number of newly confirmed cases reported from China has stabilized over the past week, but extreme caution is still needed, the director-general of the World Health Organization said.
"This outbreak could still go in any direction," Tedros Adhanom Ghebreyesus said during introductory remarks at a news conference on Wednesday in Geneva.
Ghebreyesus also called for international solidarity to fight the disease and avoid stigmatizing individuals or entire nations.
"Instead of directing all our energy against the outbreak, stigma diverts our attention and turns people against each other," he said.
An advance team of the WHO, in China to cooperate with their Chinese counterparts against the outbreak, has made good progress in working out the composition of the team and the scope of its work, he said.