Women's special needs can't be skirted
By Zhang Zhouxiang | China Daily | Updated: 2020-02-20 07:01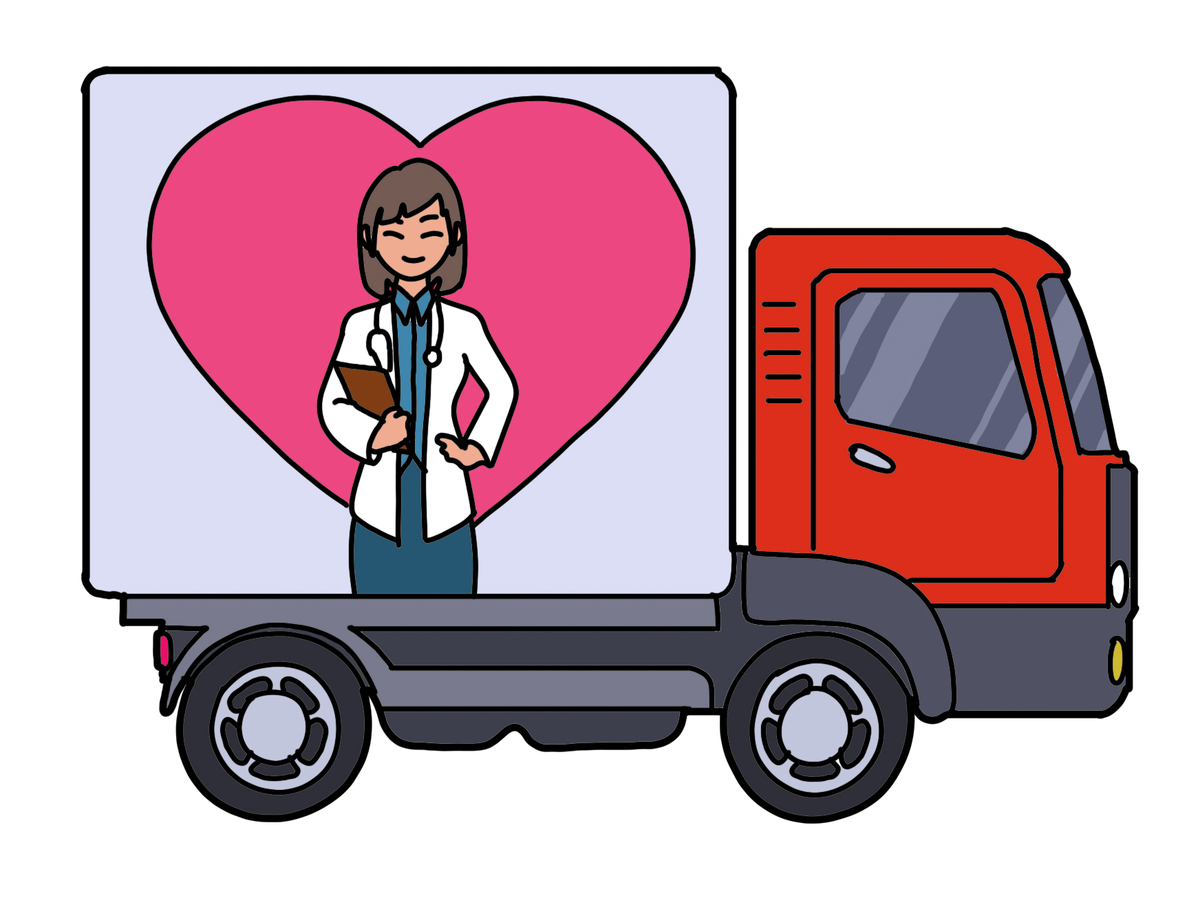 In the fight against the novel coronavirus outbreak, women are shouldering more than that as nurses and doctors.
According to the Shanghai Women's Federation, over 50 percent of doctors and over 90 percent of nurses fighting the virus in Wuhan are women.
The Shandong Provincial Women's Federation said more than 60 percent of the medical personnel who went to help Wuhan from their province are women.
But an important physiological need of theirs, though essential, was not being met.
Many medical staff members on the battlefront avoid going to the toilet too often to not compromise their protective gear.
But it is not easy for female workers to do so when they have their periods.
Media outlets were possibly aware of this problem but too shy to talk about it, almost skirting it. But the problem cannot disappear by not talking about it.
It finally got the attention it deserved when some of the female medical workers opened up about specific problems they face in interviews with some media outlets.
That was when the All China Women's Federation got cracking and arranged to send them sanitary towels among other items. On Tuesday evening, 40,000 packages containing sanitary towels reached Wuhan, the city at the epicenter of the novel coronavirus outbreak. They had been dispatched by the China Women's Development Foundation and will soon be distributed to female medical personnel fighting the epidemic.
There is a need to talk openly about the special needs of women, especially at a time when they are fighting such a huge battle.
It is hoped that the federation's effort will go a long way in helping the female medical staff members avoid embarrassment and inconvenience as they go about doing a commendable job.